Membership provides to the organization as a whole and individual member benefits that would not become reality without NGAUS on Capitol Hill lobbying for You. NGAUS represents all 54 States and Territories as one voice to fight for your individual benefits, force structure, new equipment and Operations and Maintenance funds, etc..
Call  802-999-7675
or email
ngavtpresident@gmail.com
for more information!
Events Calendar
Event Information:
143rd NGAUS General Conference and Exhibition

Las Vegas, Nevada

Join us in Las Vegas for the 143rd General Conference & Exhibition. More than 2,000 Army and Air National Guard officers from all 50 states, three territories and the District of Columbia gather to connect, party and get down to business setting the NGAUS upcoming legislative agenda.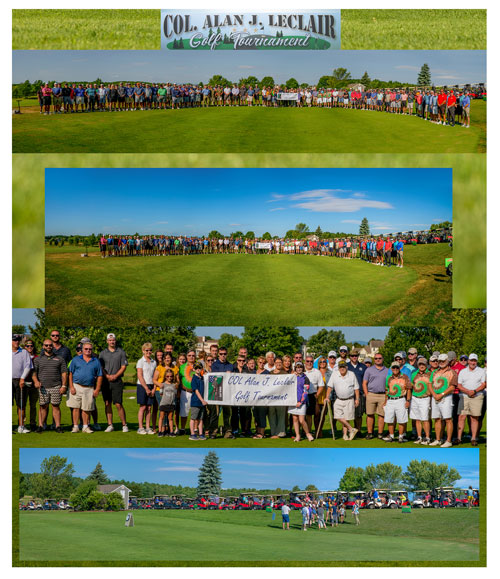 Please note: The NGA-VT Annual Colonel Alan J. Leclair Golf Tournament has been postponed to 2022.