Membership provides to the organization as a whole and individual member benefits that would not become reality without NGAUS on Capitol Hill lobbying for You. NGAUS represents all 54 States and Territories as one voice to fight for your individual benefits, force structure, new equipment and Operations and Maintenance funds, etc..
Call  802-999-7675
or email
ngavtpresident@gmail.com
for more information!
Events Calendar
Event Information:
Sunset Cruise

4:30 pm

Spirit of Ethan Allen

1630-1745 Pre-boarding social for Lake Champlain Cruise - Splash at the Boathouse (Both floors)
1745–1830 Boarding and Embarkation - Spirit of Ethan Allen
2100 Debarkation
E1-E6 = $30 / E7-E8 & WO1- CW3 & O1-O3 = $35 / E9 & CW4 & O4 and above = $40
Cruise Sponsorship Corporate Partners (2 complementary, $40 additional)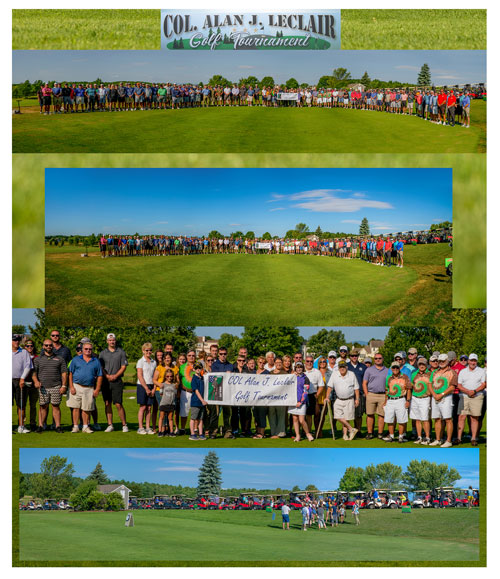 Please note: The NGA-VT Annual Colonel Alan J. Leclair Golf Tournament has been postponed to 2022.