Membership provides to the organization as a whole and individual member benefits that would not become reality without NGAUS on Capitol Hill lobbying for You. NGAUS represents all 54 States and Territories as one voice to fight for your individual benefits, force structure, new equipment and Operations and Maintenance funds, etc..
Call  802-999-7675
or email
ngavtpresident@gmail.com
for more information!
Events Calendar
Event Information:
2021 Capital Summit

Washington, DC

NGAUS will be hosting one session of the 2021 Capitol Summit. The dates for this session is as follows: October 24-26. Space will be limited, each state may send one Army or Air Guardsmen to the summit.

Click here for more info.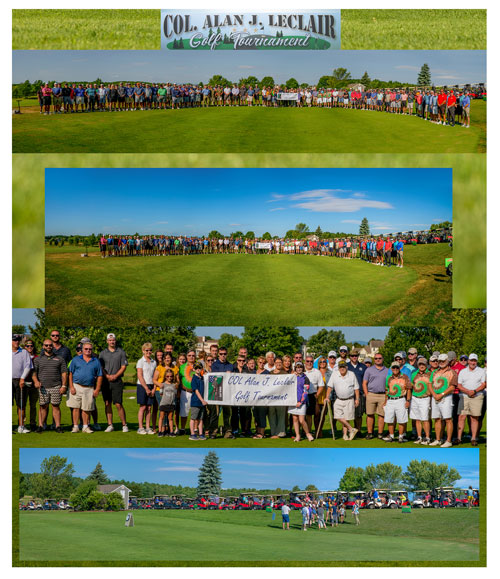 Please note: The NGA-VT Annual Colonel Alan J. Leclair Golf Tournament has been postponed to 2022.